After 7 years of full-time travel, and 7 years of writing about nearly every place we've spent time in during that 7 years – I'm hanging up my metaphorical pencil.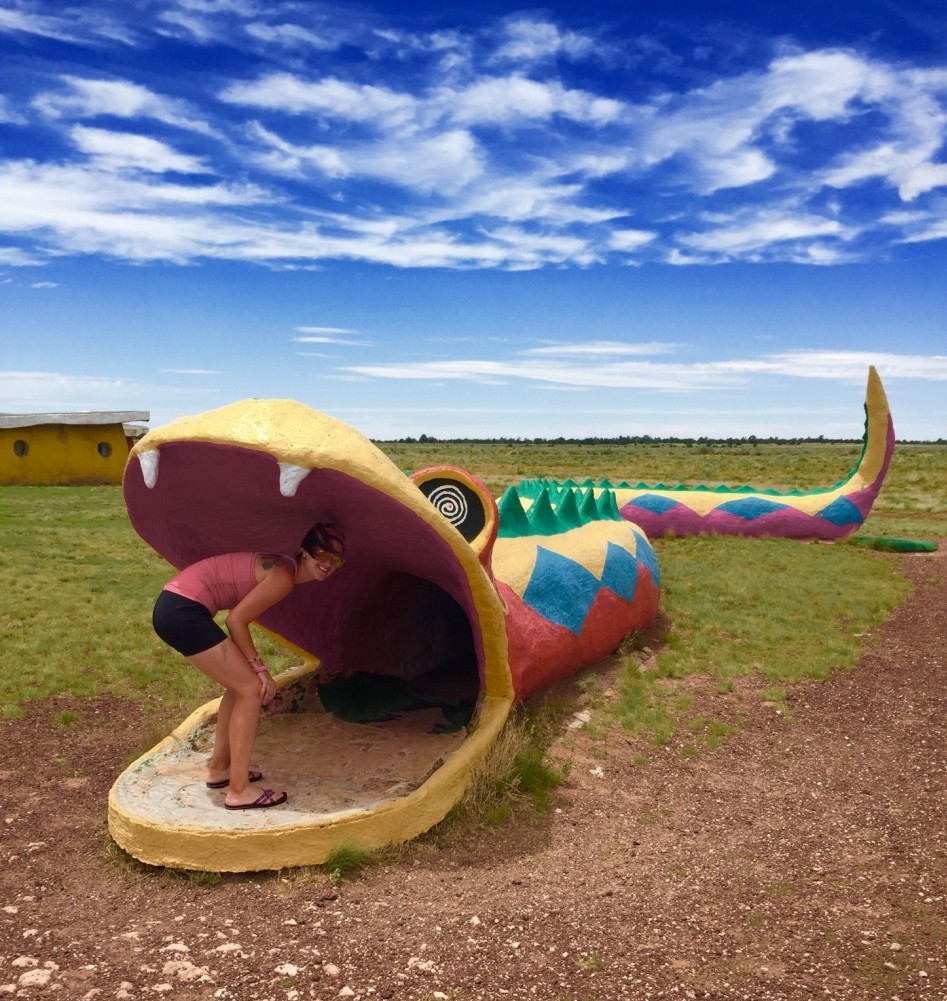 Our public travelogue has felt repetitive for a while now, and to be honest, I have a hard time summoning the energy and desire to write at length in a publicly digestible format about our stops. I tend to get backlogged and then I tend to dread writing about our stops at all.
It's not that the places we've visited, are visiting, or will visit are truly repetitive or even mundane – it's just that I only know so many words to describe them and the more I attempt to come up with synonyms for doing so the weirder it gets.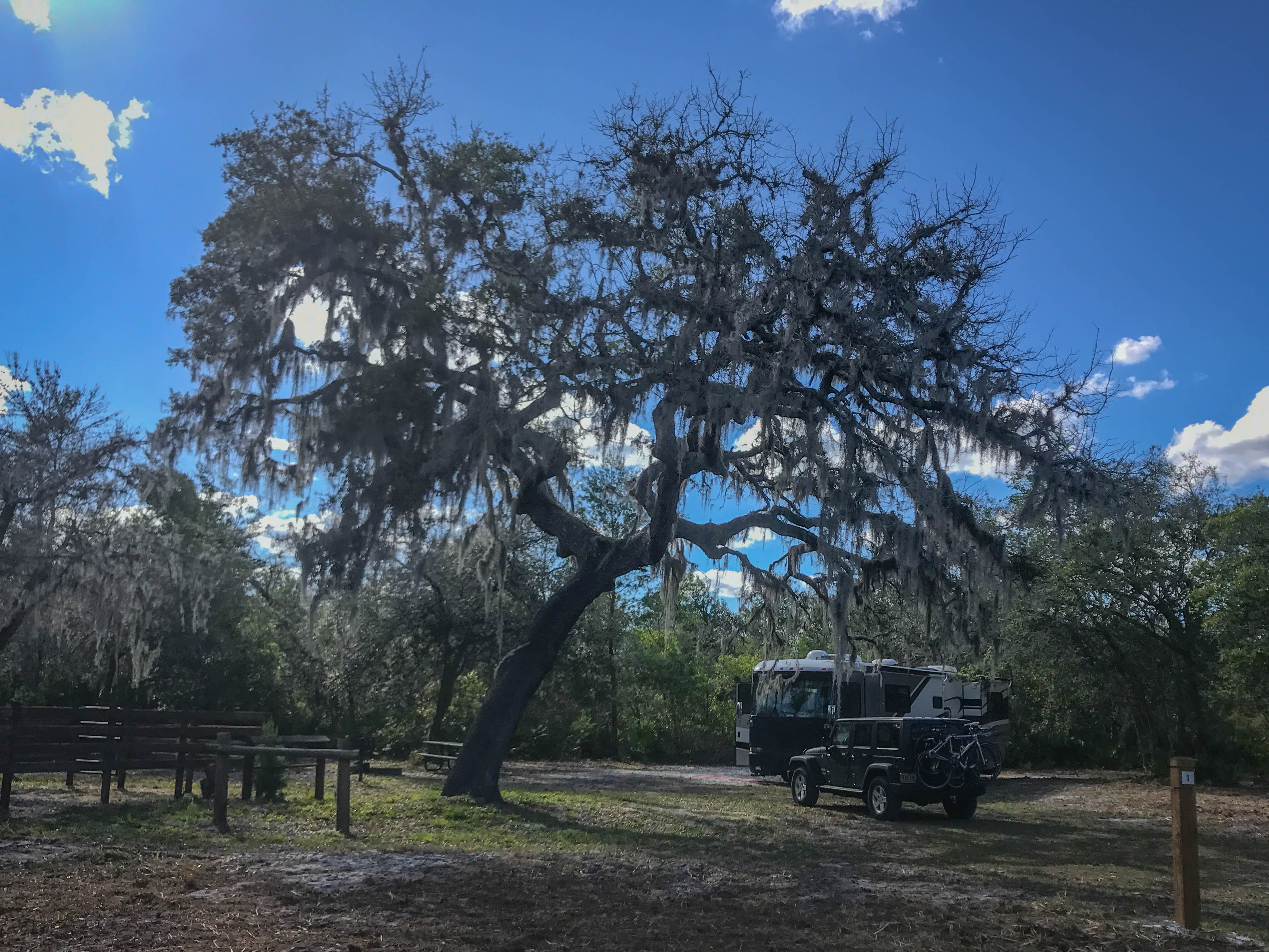 So, we're ending our public blog. But not our private blog. We'll still be keeping track and taking notes of all the places we stay. So if you notice somewhere on our map (we'll keep that public, at a delay, as per usual) that you want to know more about, shoot us an email! We'll likely be willing to share a private blog with you or send notes!
I'm excited to move to a journal-style private cliff notes-style blog. I'm a sharer, but there are many things that happen in our lives outside of RVing that we just don't feel comfortable sharing – almost always because they aren't our stories to tell. But these things shape our lives, and not having them written down often makes my writing feel hollow.
I've always written this blog 'for my mom', but since it's also public, I haven't been fully true to that style either. The internet is apparently forever, so I am aware of what I share and state publicly, especially as the U.S. hurtles into what feels like a new stage of 'democracy'.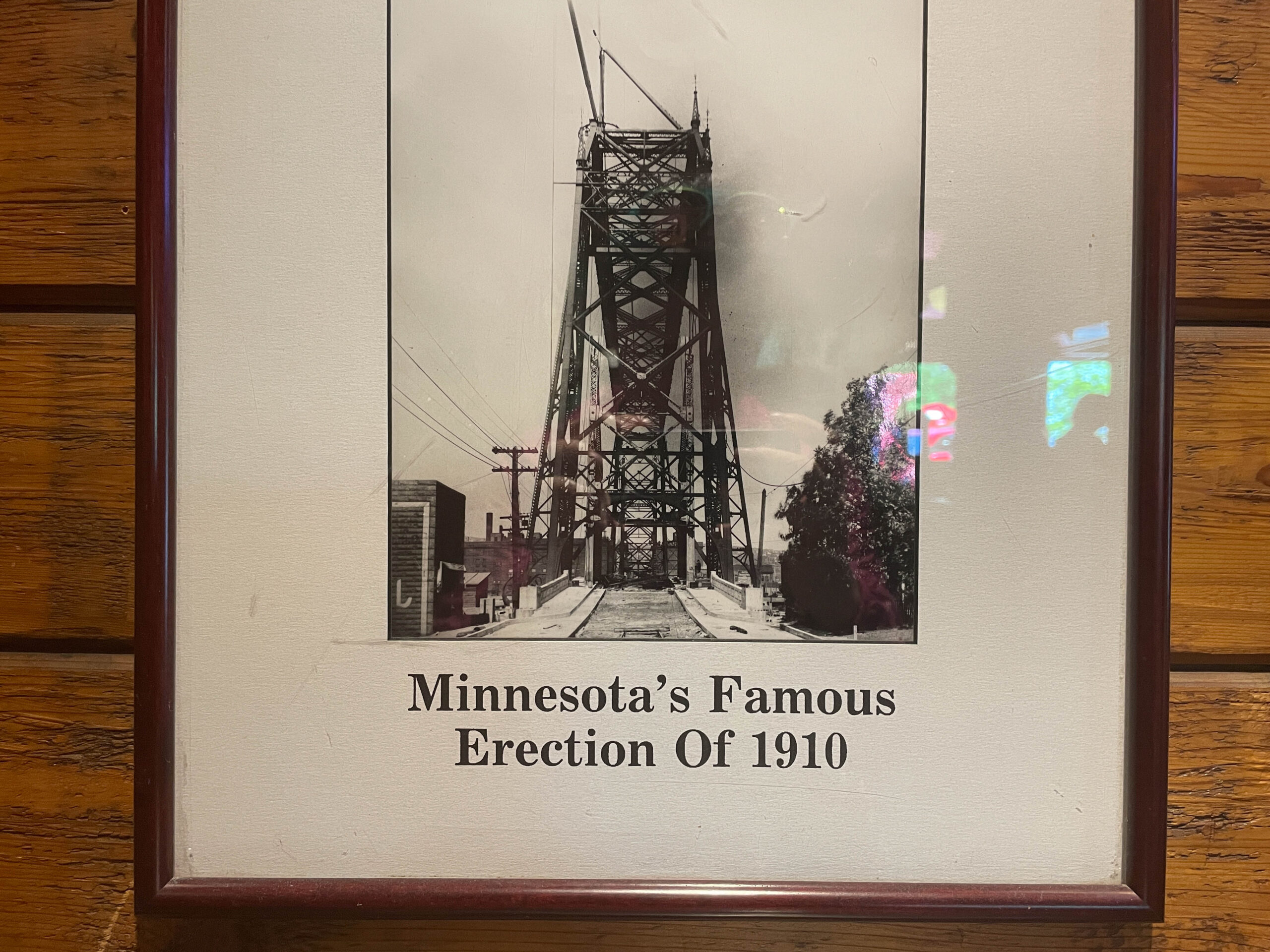 We've always considered ourselves massively lucky to never have had to sell ourselves to fund our lifestyle – or to have wanted to do that. Jake has been our main income earner since we launched full-time RV life in 2015, and I slowly built up paid work to the point where I am now working full-time too. We're aware of the freedom that not having to stage photos or worry about getting a shot provides us in comparison to some full-time travelers, and we are grateful for that. That makes ending this blog pretty damned easy.
So this is the end of our public blog. If you need notes or feedback on a place – don't hesitate to reach out. We love to share.