I am in love with Cedar Falls, Iowa.
I never expected to declare love for a city in Iowa. But here I am, touting the little glories of a small city in Iowa. It's got a 24/7 donut shop. It's got several breweries plus a dumpling shop that has dedicated its taps to Toppling Goliath, which happens to have a lager that I would give up candy for a day to drink. Which brings me to Stam's Chocolate store, a place that exists in Cedar Falls and sells Marzipan Chocolates. The running options felt endless and we found ourselves motivated to get out and pound on them daily. They shut down the main street on random Sundays so the local old men can inspect each other's old cars.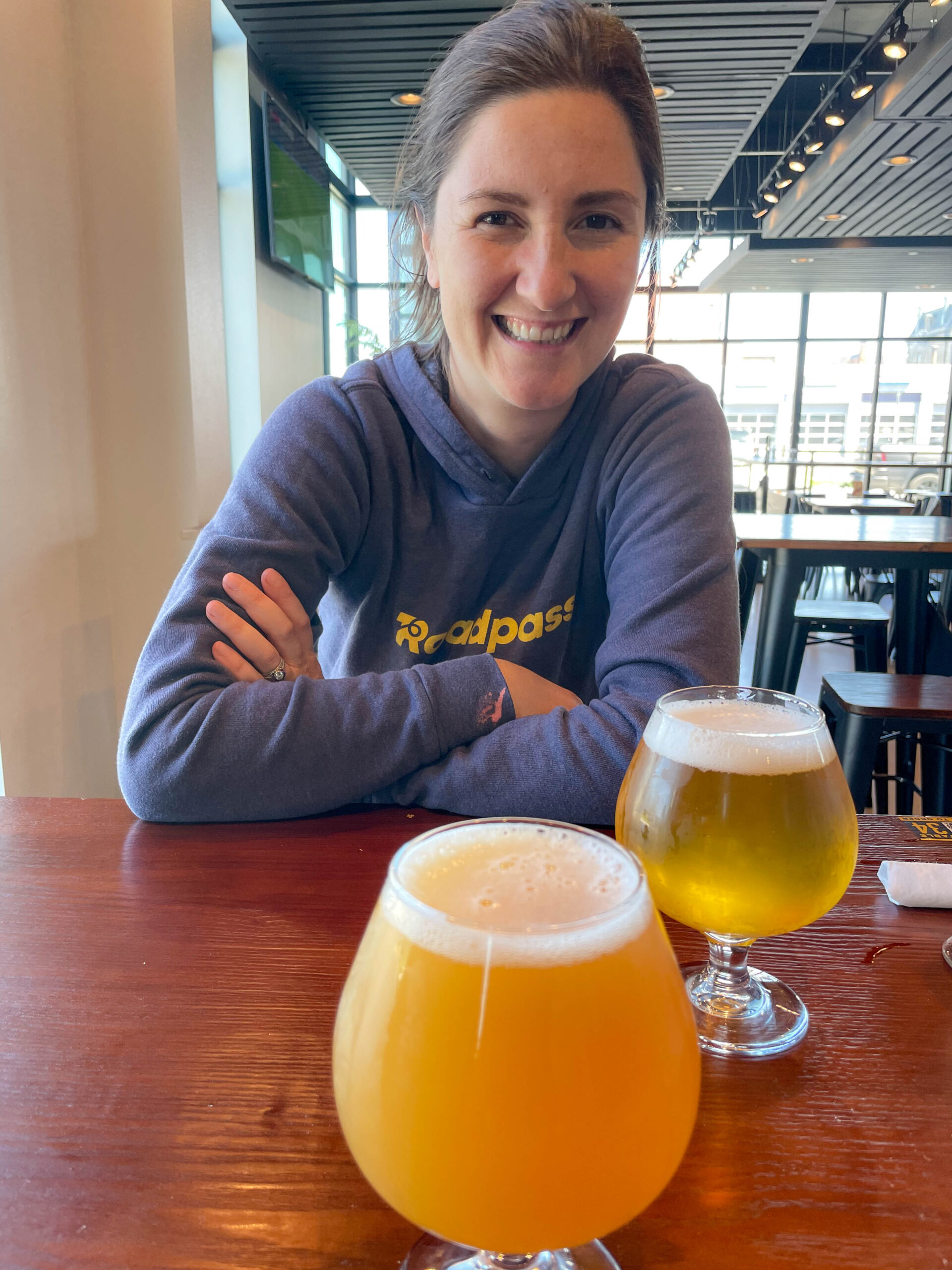 If the first-come, first-served county park campground we shacked up in didn't have a 14-day stay limit you bet your britches we would have hung around longer. Scoring a lakeside full-hook-up campsite for the duration of our stay was the chef's kiss that solidified my new found love for Cedar Falls, IA.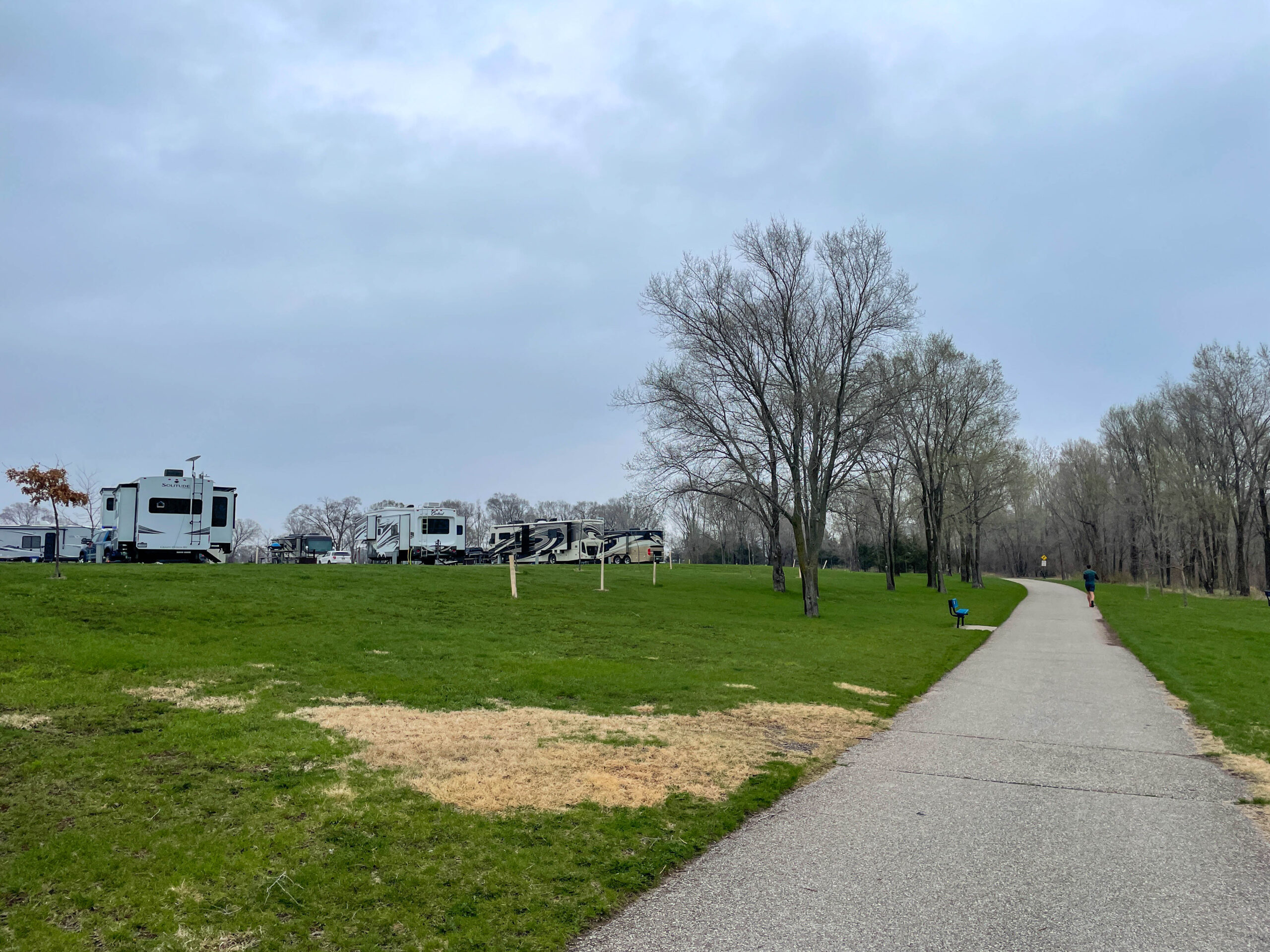 We left Cedar Falls happy and ready to return. Wheter you're into good beer, old car shows, running, or an RV campground with a view of a lake – 10/10 recommended.